Feel bad for the guys like yourself, I notice multiple campaign ribbons of teams that ended up on the defeated side, while I have the good fortune of being in the opposite situation.
If it's any consolation, the odds are heavily stacked in favour of your being on the winning side if we have another campaign this Fall.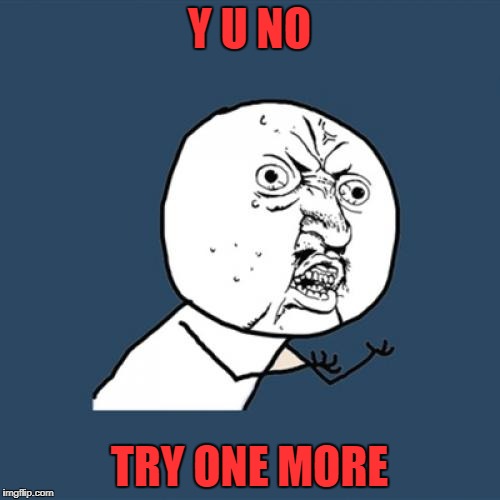 Hang in there, save that bullet a few more months, you might not need to use it after all.